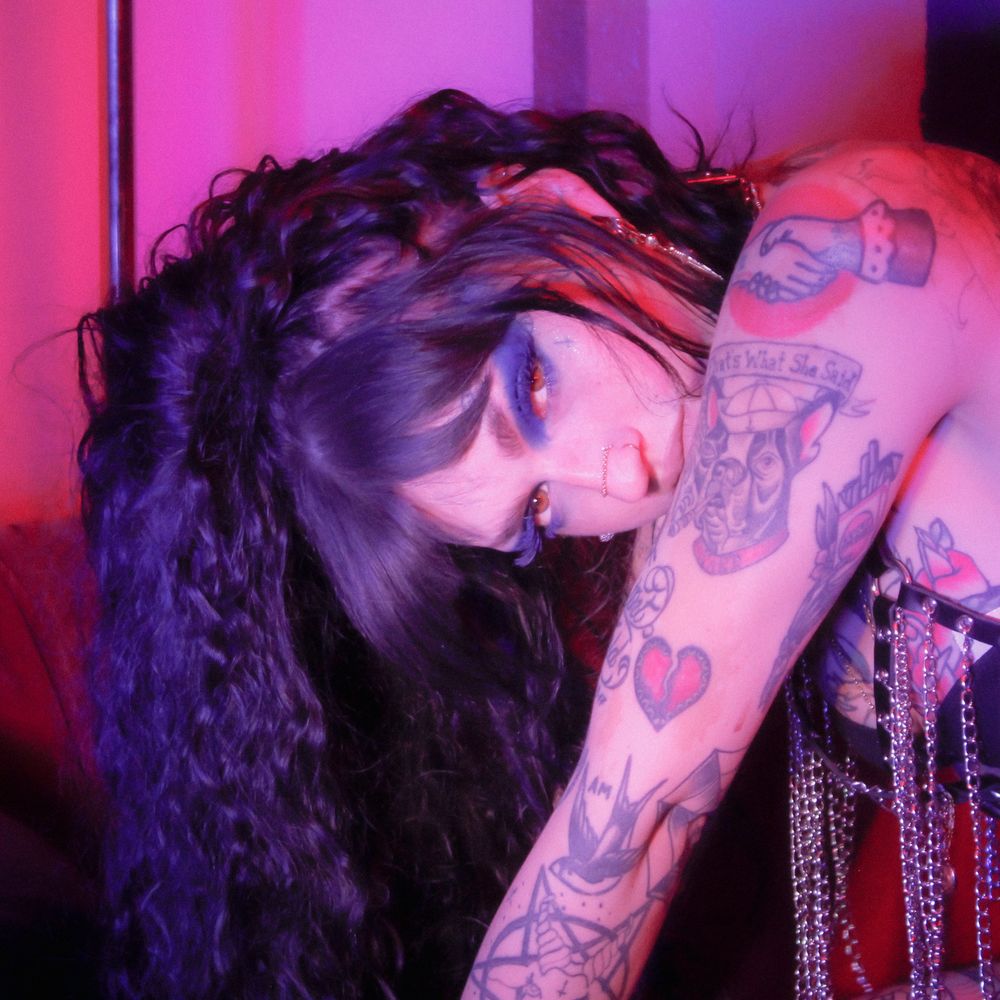 Liar Liar out this fall
Don't miss the newest single from Chateau Chateau, Liar Liar. Keep a lookout for giveaways, raffles, and more leading up to the drop.
As the first release since grow up, you already know this song will be full of unapologetic confidence accompanied by a satisfying blunt tone that leaves no question about how you deserve to live your life.