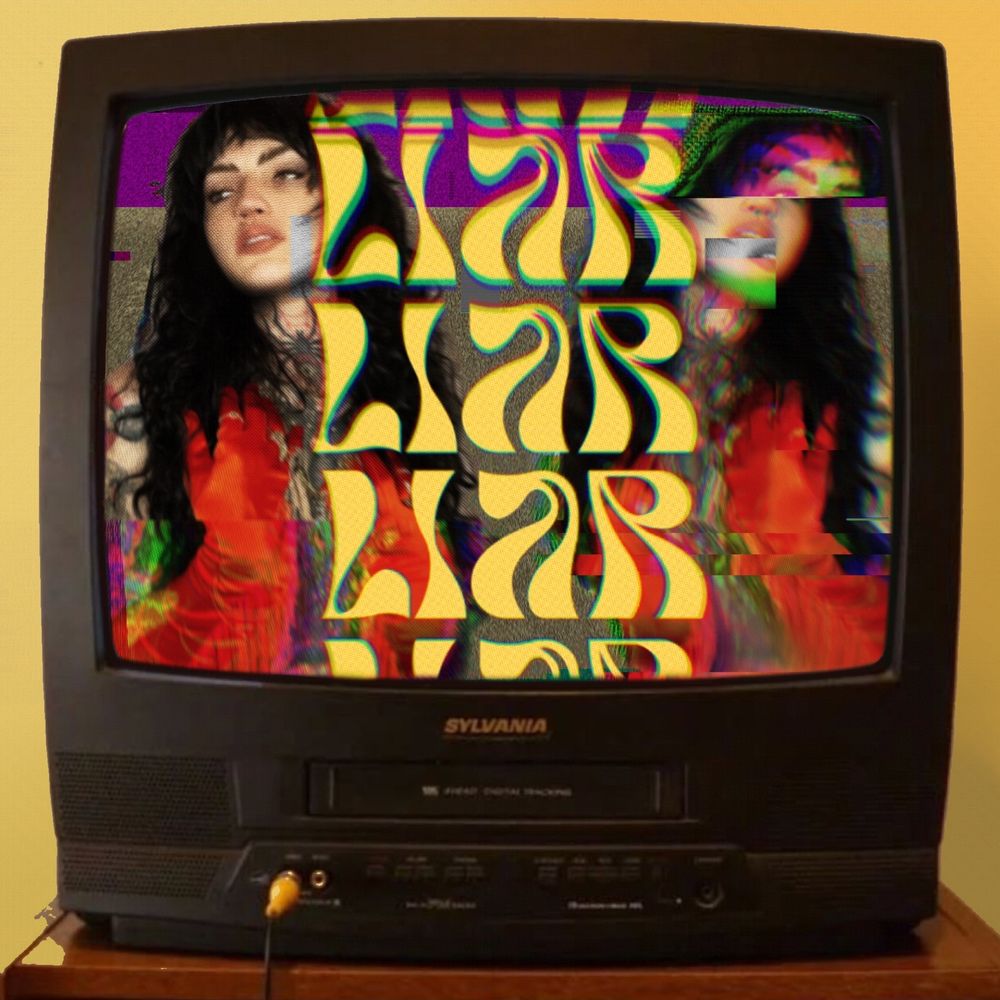 Liar Liar out 1-17
Presave the newest single from Chateau Chateau, Liar Liar, out January 17!
Keep a lookout for giveaways, raffles, and more leading up to the drop.
As the first release since grow up, you already know this song will be full of unapologetic confidence accompanied by a satisfying blunt tone that leaves no question about how you deserve to live your life.
Stream 'Grow Up' everywhere
Chateau Chateau's newest album Grow Up is available everywhere! Click artwork to stream. Click below to order - vinyl, CD, or digital download. Head to our store for the latest grow up march!
"As the title implies, the album walks through Bleu's formative years as she lets go of guilt and takes back her power. Each song is dedicated to different cases of abuse, toxicity, exploitation, that faced Bleu with pivotal decisions. Writing the trying lyrics led to unexpectedly digesting supressed emotions, and recognizing true realities, kindling an impassioned flame."